Learning your new software is easy with WealthPlan Partners University.
Increase your technology knowledge and get started with your new tools fast by accessing our online library of instructional videos.
Leverage the Power
of Our Brand
Extend your brand image by giving your clients modern technology that makes working with you even better. Adopt the strength of our name and marketing materials, or choose to continue using your own.
All the solutions in the WealthPlan recommended technology suite allow you to customize your reports, client portal, and more with your logo and other custom visuals.
BYOT
(Bring Your Own Tech)
Love the tech tools you're already using? Bring them along. Our flexible system can accommodate your favorite technology if we don't already offer it.
If you want the industry's best technology experience, though, we provide an integrated technology suite with leading solutions, guaranteed to work together and make your days easier.
The WealthPlan Technology Suite
Want to get more done every day? Our best-in-class technology suite includes the following solutions to improve your efficiency and productivity.
The Orion wealth management platform automates your client reporting and gives you all the tools you need to run day-to-day operations.
Deliver digital advice and give clients the accessibility they crave with a client portal from either MyWealthPlan, eMoney, or Orion Planning.
Build an integrated hub for managing your business and build dynamic workflows with Salesforce, the world's leading CRM system.
Held-Away Asset Aggregation
Our partnerships with FeeX and AdvicePay make it easy to discover and bill on held-away assets. Plus, these solutions make it possible for clients to pay for your services by credit card and other methods.
Create custom proposals branded to your firm and access a catalogue of 100+ compliance-approved documents from our Advisor Marketing Portal.
Help your clients stick to their goals with intuitive planning technology from either eMoney or Orion Advizr. You'll keep them focused on what matters and strengthen your relationships in the process.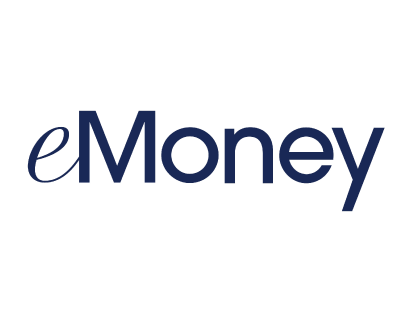 You Have a Unique Story, Investment Philosophy, and Business. We'll Help You Build It.
Schedule your introductory call to learn more about how our integrated technology suite
makes it simple to run your firm more efficiently than ever before.